Welcome To
Scaramanga
We are an original lifestyle brand that designs and creates beautiful leather goods. We search markets to provide stunning, genuine vintage furniture and interiors. Our specially curated collection includes antique and repurposed pieces which are hand restored by expert craftspeople. All of our pieces are unique and full of history and character.
Celebrate Christmas 🎄
Celebrate the beauty of handmade craftsmanship with Scaramanga! let us help you tick off that Christmas list.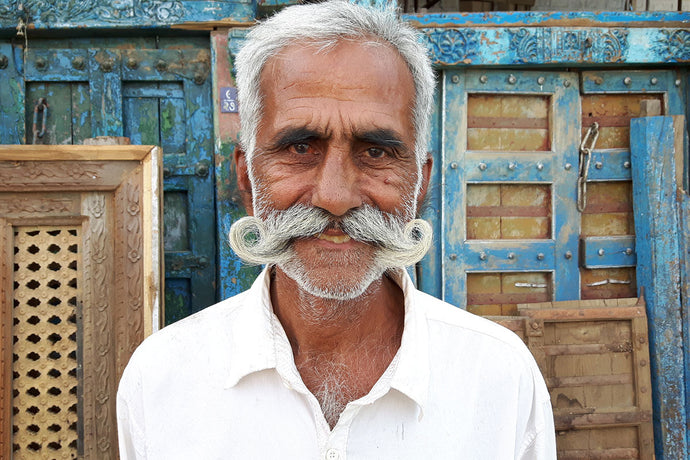 We Believe In Fair

Scaramanga trades fairly with all our producers and suppliers and we have developed our own ethical buying and trading policy, which follows those of many British fair trade organisations.
View Our Ethical Policy
Focus On Backpacks
Our range of men's leather backpacks are all handcrafted from ethically sourced and naturally tanned leather.
From The Journal
Read the latest from the Scaramanga blog...